Welcome to The West Georgia Real Estate Site!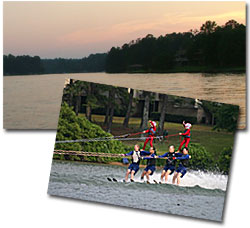 Whether you are in the market to buy or sell property, you've come to the right place. I invite you to use this site to search for your next Single Family Home, Condominium, Townhouse, Land, or Commercial real estate purchase. I specialize in Lake, golf course, and Air Park Properties. I service Carrollton, Villa Rica, Douglasville, Bremen, Temple, and Fairfield Plantation. I always have listings on the Ski Lake at Fairfield Plantation.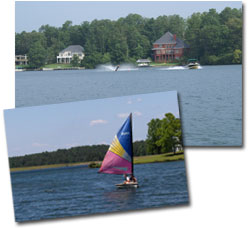 To locate the property of your dreams, click the Property Search button. Also, I invite you to create your own FREE account, so that you may save listings that you might be interested in.

Thank you for visiting DoriSeagraves.com!